HAND-CRAFTED
PREMIUM
SUPERIOR TASTE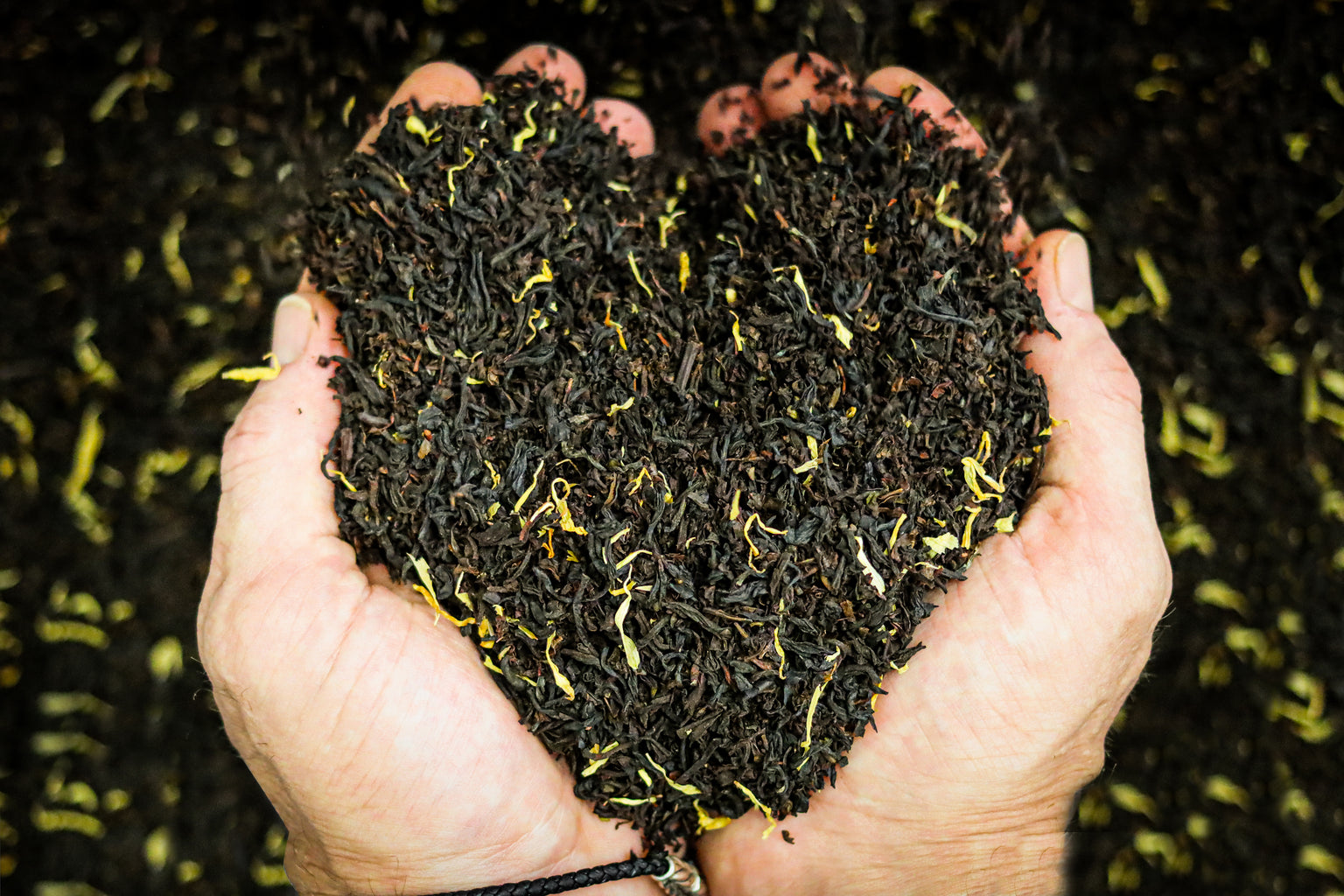 We personalize every step in order that Valley Isle Kombucha is the highest quality Kombucha on the market. Every flavor is brewed with the freshest, purest ingredients you can find in the Hawaiian islands.
Our natural fermentation process produces a sensational premium Kombucha with superior flavor.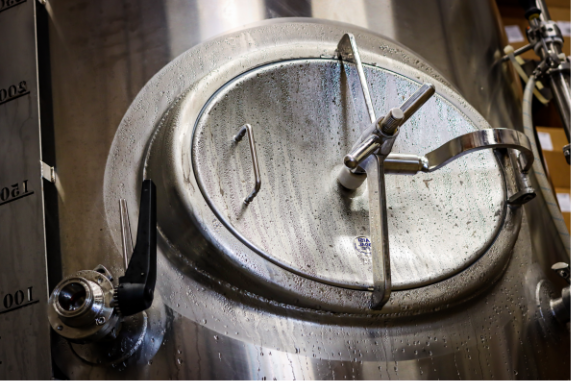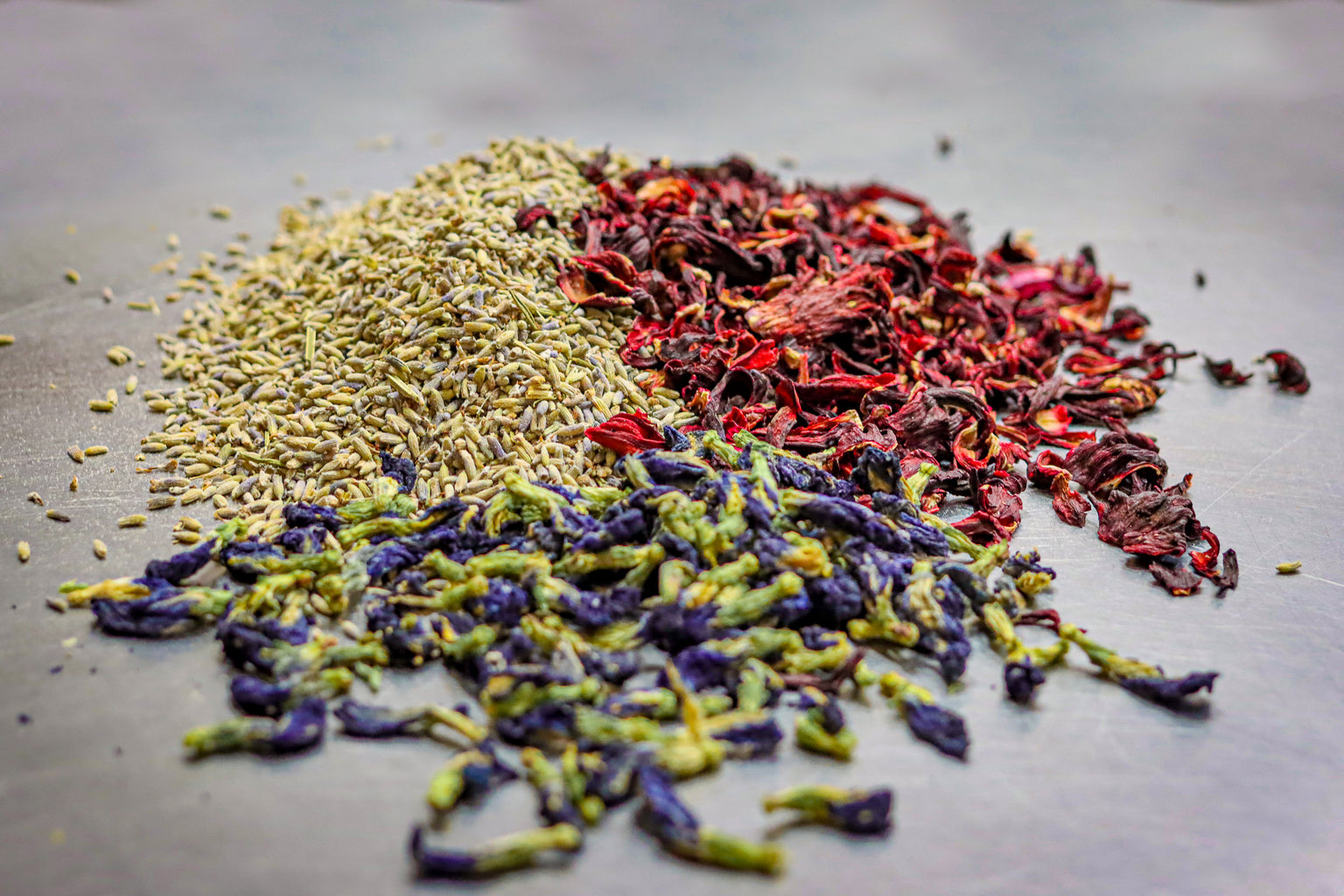 Valley Isle Kombucha's organic fruit juices and powerful herbs are added just before bottling so that you may savor Kombucha the way nature intended... bright and colorful, with the freshest ingredients and no added sugar.